Why Having a Community Is Vital to Franchisee Success | Just Between Friends Franchise Development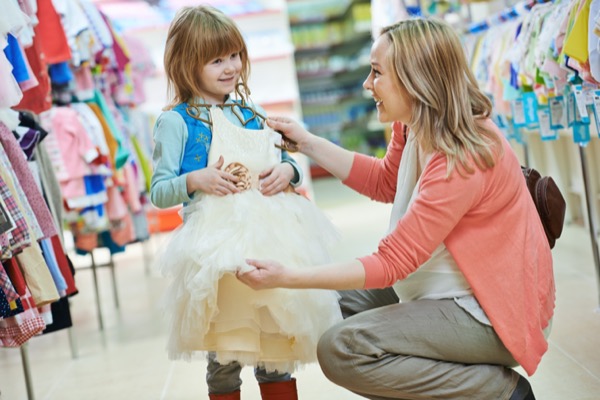 From studies linking social activity to longer lifespans to the overall feel-good effect of chatting with your bestie after a long week, having a supportive community of people you trust is important to your overall happiness.
As it turns out, it can be essential for your overall success as a franchise owner, too!
Relationships With the Local Community Impact Franchisee Success
While being a franchisee is a great way to boost your local economy, it is a great way to get involved with your community as well. Tapping into your community will be vital for your success in many ways, but here are just a few:
You'll create trusting customer relationships.
Brand recognition is one of the most important factors in consumers' shopping decisions, so it is important that consumers recognize your name as a trustworthy one. They will recognize you as a community-focused business that they would like to support, leading to increased sales and genuine relationships throughout your area.
You'll create trusting employee relationships.
As you begin to accrue staff to work your sales, you will want the most engaged and qualified workers on your team. By being an active member in the community, you will attract potential staff that cares about giving back and being involved—meaning they will be passionate about helping your customers and creating the most positive experience possible.
You'll be an inspiration to other women.
The concept of women supporting women is essential to our core values, which is why we believe that our successful franchisees are a powerful force to raise other women up. The flexibility offered with a Just Between Friends franchise makes it easy to work into your schedule, whether that involves parenting, caretaking or another income-generating job. As you promote your event to the community and interact with customers at your event, you will get to chat with a variety of other women and inspire them on their own pathways to success.
As a brand with community involvement at our core, we are always looking for like-minded franchisees to run their own Just Between Friends event. If you think this could be you, contact us to learn more!