Do You Have What It Takes to Be Your Own Boss? | Just Between Friends Franchise Development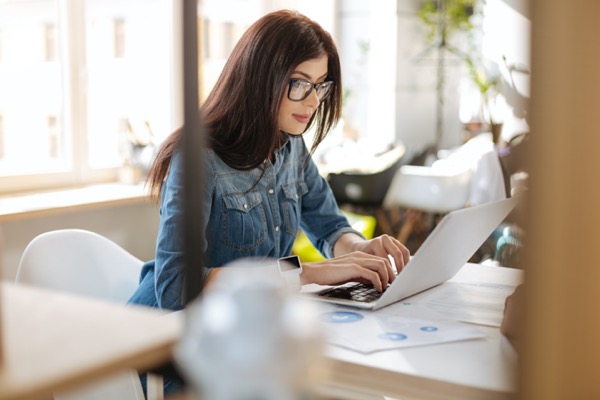 If you are considering entering into the world of franchising, you likely already know that there are many perks. Operating your own business and becoming more active in your community are exciting opportunities, but in order to be successful, it is important to be sure you are ready to take on the project of managing yourself—a.k.a. being your own boss.
Being your own boss allows you quite a bit of freedom, but can be an adjustment as you get used to not having a traditional leadership structure for your workload. By asking yourself the right questions before you begin, you'll be able to more easily assess if being your own boss is right for you!
3 Questions to Ask Yourself About Being Your Own Boss
1. Am I comfortable managing my own projects?
Because a large part of being a Just Between Friends franchise owner is planning out your consignment sale events, being able to manage projects from start to finish is an important trait. If you're a go-getter who loves to plan, then this might be perfect for you! Many franchisees also find success using one of the many task management software options on the market.
2. Can I motivate myself when I need it?
The best leaders motivate us, inspire us to be our best selves and always keep us striving for success. When you're your own boss, being able to find inspiration on your own is an important skill. Not sure how to find your own motivation? Some great ways are to read books geared toward entrepreneurs, schedule an afternoon walking break for brainstorming and make plenty of time for hobbies and extracurriculars to keep your mind fresh!
3. Will I be able to put in the work for the reward?
Creating your own consignment events, seeing them to fruition and watching the smiles on your customers' faces is a delight, but there are many efforts that occur behind-the-scenes to make that happen. However, if you're willing to work hard, the rewarding feeling you get will be entirely worth it.
If you've asked yourself these questions and you believe that being your own boss is the right move for you, we'd love to chat! Get in touch with us today to learn how a Just Between Friends franchise could be perfect for you.